2018 marks the 34th year of Conch Baseball on WKWF. Once again every game, home and away to the District Tournament and State Play-offs every pitch, hit and run you will hear live on WKWF. Long time voice of the Conchs Rick Lopez returns for his 20th year behind the mic for his Alma Mater and Judd Wise will once again join Rick for all the fun.
Every game can be heard at Sports Radio 1600 on the AM Dial in Key West and all over the world on line at
sportsradio1600.com
and for smart phones at I Heart Radio and TuneIn.
Every broadcast will begin a half hour before the first pitch. So join WKWF for all the exciting play-by-play in 2018 as the Conchs look for Key West High School's 12th State Championship in Baseball.
WKWF - Sports Radio 1600 is your "Home of the Conchs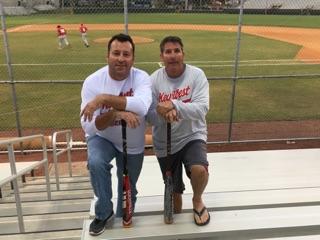 Longtime Conch Broadcast team Rick Lopez and Judd Wise are back and ready to provide you with all the exciting play-by-play action.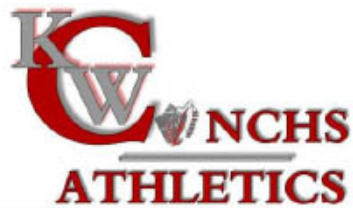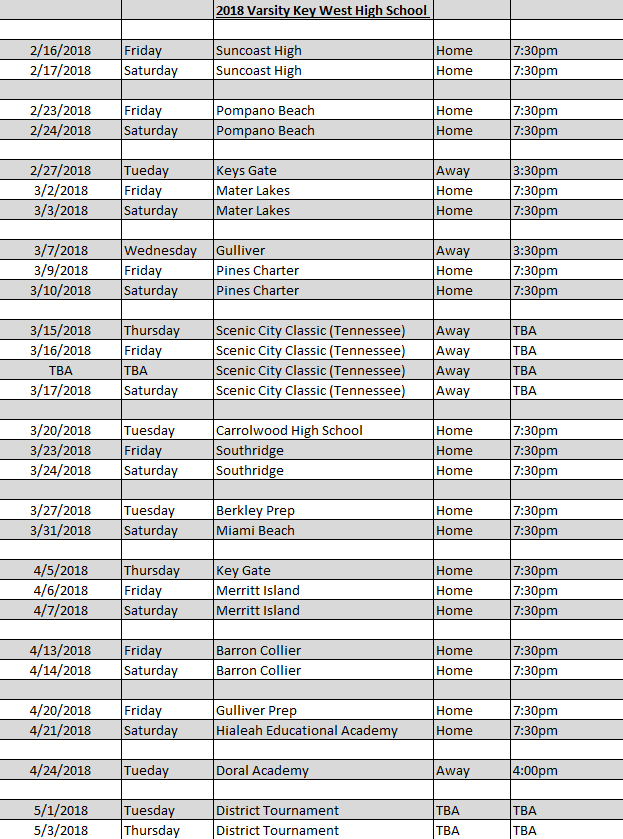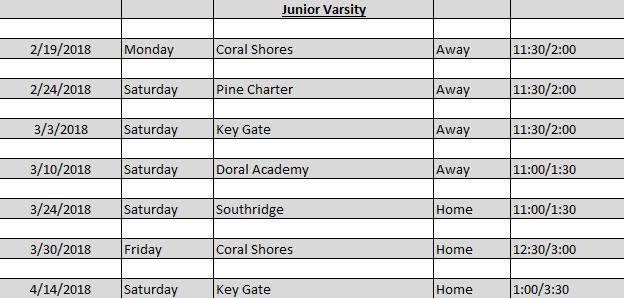 I can tell what you're thinking!
Effective coaching and teaching requires a strong knowledge base and great communication skills. Communication has to be a two way street: information and instruction going out and processing, reaction, and action coming back. When a…